Rameshwari Teacher Training Institute
Students are our Priority, and their performance is known to us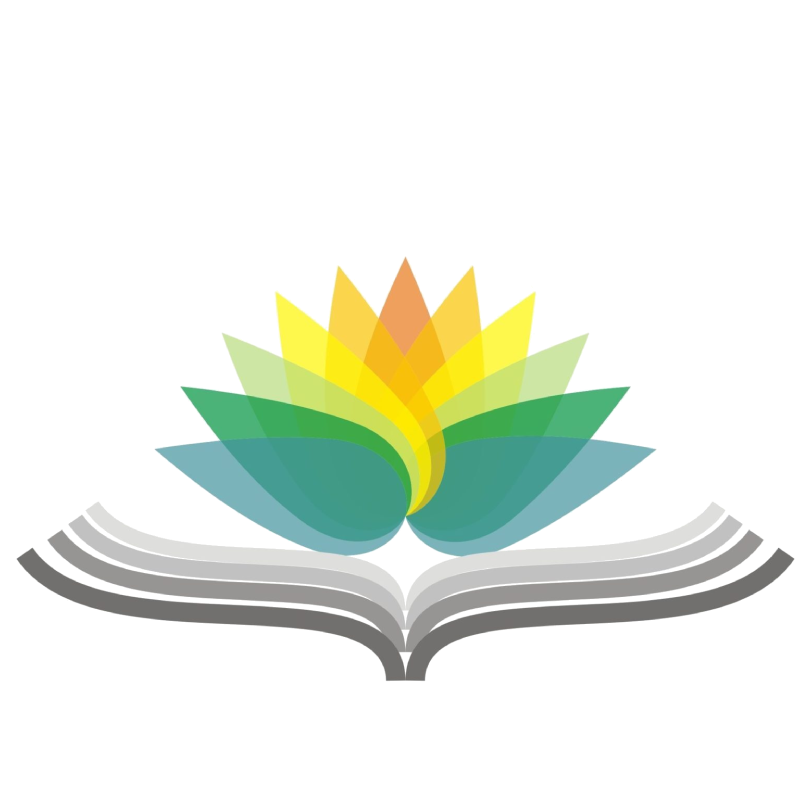 Sed consequat, leo eget bibendum sodales, augue velit cursus nunc, quis gravida magna mi a libero. Phasellus consectetuer vestibulum elit. Nullam quis ante. Fusce neque.
Suspendisse nisl elit, rhoncus eget, elementum ac, condimentum eget, diam. Morbi mollis tellus ac sapien. Nunc nec neque. Nunc nulla.
courses
we provide
B.Ed. B.P.Ed.  D.El.Ed.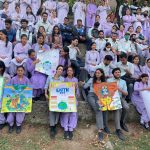 Bachelor of Education is a professional course that prepares teachers for upper primary or middle level (Classes VI-VIII), secondary level (Classes IX-X) and senior secondary level (Classes XI-XII). According to the National Council for Teacher Education (Recognition Norms and Procedure) Regulations, 2014 the Bachelor of Education program, known as B.Ed, shall be of duration of two academic years.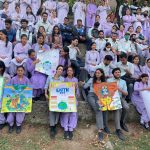 Bachelor of Physical Education
RTTI received NOC from the H.P. Govt. and recognition and approved from NCTE (NRC) Jaipur to run the B.P.Ed. Courses in this institute. The Course has been commenced from the academic session 2007- 2008. The admission curriculum and fee structure for the course is as per the norms of H.P.U. Shimla and NCTE. Bachelor of physical Education (B.P.Ed.) is a two year regular degree programme.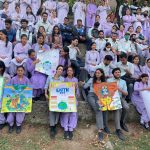 Diploma in Elementary Education
Diploma in Elementary Education (D.EL.Ed) is a two-year professional program in the field of teacher education. It aims to prepare teachers for the elementary stage of education, i.e. classes to VIII. RTTI being the pioneer in the field of education was also the first private institute in Himachal Pradesh to impart JBT training and has been strengthening this sector of education since 1999. Junior Basic Training (JBT), is now known as Diploma in Elementary Education (D.El.Ed) as per the new regulations of NCTE w.e.f. 2014.
Message
For Aspirant
Strength and growth come only through continuous effort and slnggle simply push your self because on one else is going to do it for you.
Contact
Us
We will be available on Monday to Saturday from 10:00 AM to 04:00 PM. If you have any queries please contact us during the office time. 
RTTI, Sarabai 
Bhuntar Kulllu(H.P.) 175125
01902 265156
rtti.sarabai@gmail.com
If you have any queries related about admission, eligibility, fee structure etc. you can contact on the number or mail given above.
And for daily updates from the college side you can follow us on: 
Rameshwari Teacher Training Institute
RTTI, Sarabai is a well known name in the sphere of education. Dearth of higher education has driven RTTI to provide the best possible education with a vision to strengthen the very base of Education System by providing value based education
Land Line No.: 01902 265156
Phone: 98165-02138
Fax No.: 01902 265156
E-Mail: rtti.sarabai@gmail.com
Address: Upper HPSEB Colony, Sarabai P.O. Bhuntar, Distt. Kullu, Himachal Pradesh-175125
Rameshwari Teacher Training Institute
RTTI, Sarabai is a well known name in the sphere of education. Dearth of higher education has driven RTTI to provide the best possible education with a vision to strengthen the very base of Education System by providing value based education